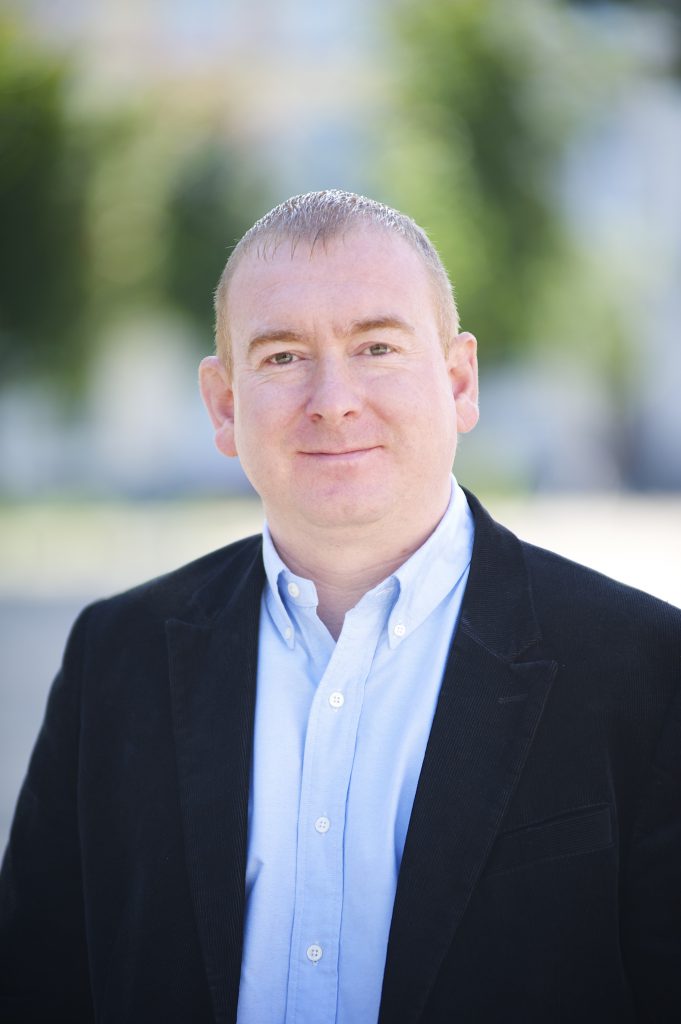 AF consulting bvba is a company that provide sales and marketing services to industrial customers.
Specialized in the optimization of production processes and product improvement.
Replacing traditional mechanical fastening systems such as screwing and welding by state of the art adhesive systems.
Frank Roobaert is an adhesive expert with more than 25 years of experience.
Address: Mankevosstraat 1B B-1860 Meise – Belgium
Mobile: 0032 477 866 021
E-mail: froobaert@outlook.com